Over a space of time, I've noticed how judgement has been creeping into my inner circle of awareness and all I could wonder is why did I leave the door open to it? Maybe it learned how to walk through walls, regardless it's sitting in my living room spewing condemnation.
So how to be polite during this transient houseguest's stay?
I don't know.
But what I do know, is not to avoid eye contact and be inclusive with your love. Let it be known, how another's judgement (even your own) hurts, but at the same time be aware that they don't need to do anything different, rather you do. This is where love comes in. Their painful words, aren't here to hurt you more, but to show you where you're hurting YOU, by believing them! Otherwise if they said something so nonreactive, like "you have intriguing eyes" you wouldn't think anything of it. So, there's something that they said that unconsciously you agree with and that's harmful to the self. This is where the healing needs to take place, not with their insensitive remarks, but with the belief that they're believable. They're not. They can't. They don't know your truth, only theirs. So stop focusing on them, and refocus on thyself. 
I'm usually the poster child of who to judge. I never had a life that was common and there was always something of who I was, that was easy to judge. So, I try not to avoid it because it would be futile. In fact, I'm open to it, I want the truth, I want to give space for another to judge and maybe they'll eventually look within at their own self, noticing said judgement, if they ever meet that point of reflection. It doesn't matter if they do. Given I haven't had many choices to be mainstream, I had to accept all these oddities of my life and that there is always going to be people that judge me, even those close to me. I accept that, I love them through that. I don't judge them because of it as I know that underneath it all, they think those negative things about themselves and I'm just a mirror for them.
So, when we judge (we all do) or feel judged, the way to get your pain in ass,guest (judgement) out of your living room, is to feed it. Feed it love, as it is hungry. In fact it's starving and with a full belly, you can bet it will move on as it got what it needs. Love isn't being a doormat, it's noticing that this discomfort that swept itself inside, is there for your healing. Not to heal the outside circumstance or another, but yourself. Love, yourself through it, feel the pain while letting go of the story. Sit with your houseguest but don't listen to their blabbering, instead tune into how you feel in that presence of judgement and just sit with it. Literally. That's love.
Self love.
Bring it on,
Vanessa Wishstar, IM
********************
Many Blessings,
Vanessa Wishstar ∞ Intuitive Medium
Web: http://www.VanessaWishstar.com/
FB: http://www.facebook.com/VanessaWishstarIntuitiveMedium
YouTube: http://www.youtube.com/vwishstar
LinkedIn: http://www.linkedin.com/in/vanessawishstar
Wishstar Collective (private group on FB):
https://www.facebook.com/groups/WishstarCollective/
Evolution of Consciousness – EOC (FB – Classes):
https://www.facebook.com/EvolutionOfConsciousnessVanessaWishstar/
Blog: www.vanessawishstar.wordpress.com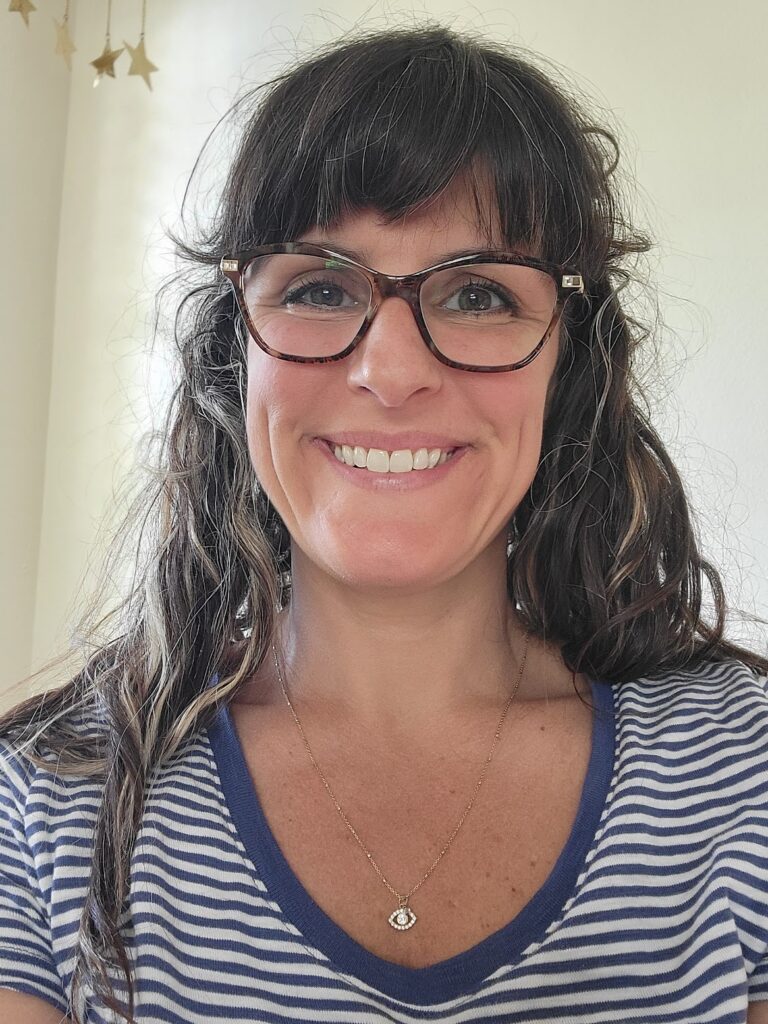 Bio: I am a seafull of mountains always seeking the truth, a mystic-called dragon, a psychic phenomena(l) goddess who births stars and makes wishes on their dust. I just love being me. And you being you.
I live in remote, pristine, Alaska and also the regenerative healing waters of Florida, discovering how life is meant to be loved. My husband and two children are my entire universe in which we frolic about, living out this dream. "Live on purpose", I say!
Vanessa Wishstar, Psychic Medium, Spirit Guide, Supernatural Writer