Welcome to my new website…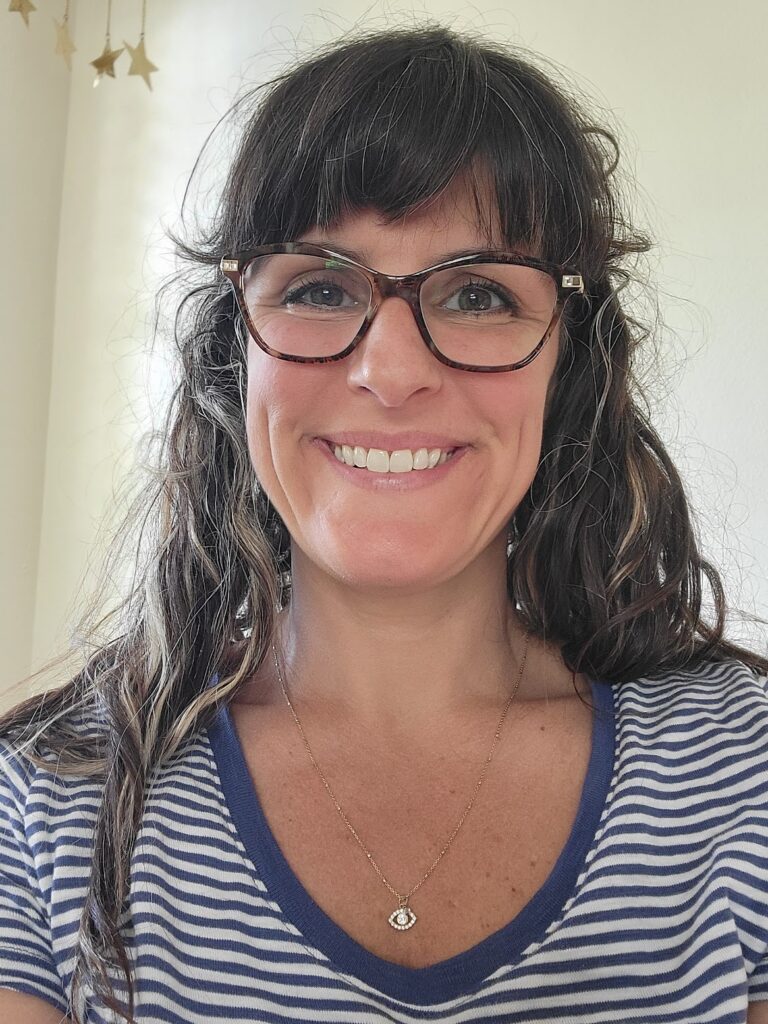 Bio: I am a seafull of mountains always seeking the truth, a mystic-called dragon, a psychic phenomena(l) goddess who births stars and makes wishes on their dust. I just love being me. And you being you.
I live in remote, pristine, Alaska and also the regenerative healing waters of Florida, discovering how life is meant to be loved. My husband and two children are my entire universe in which we frolic about, living out this dream. "Live on purpose", I say!
Vanessa Wishstar, Psychic Medium, Spirit Guide, Supernatural Writer