Spiritual Dilation
I can't see. Not the words at least that I'm typing, as if my eyeballs were just smudged. I did that too, using my sage wand, noticing how big I am. My arms can't even reach the diameter of my energy field. Happy to know I'm available for my greater needs.
Earlier I sat there in a waiting room of old people, "I've got to be able to calm myself down from these blurry peripheral walls closing in", I thought. My youth has got to kick in, giving me reliance to get through this anxiety, yet sitting adjacent to me are the elderly – true warriors. I seek out their peace in knowing they've come this far and I pull up a chair to sit between a male and female archetype. Their frail exterior and chaffed skinsuit is our illusionary faux pas. They are pillars of strength, closer to god on the other side of this life. 
I text my husband asking him to tell me that "everything is ok" while I also question if this outline of distorted visual boundaries is actually called dilation? The assistants haven't told me protocol, we're herded like cows and I'm a newbie to conventional ophthalmology. As our seeing-guides walk too fast, as if they're taking us through the aisles of Home Depot, we're all wide-eyed and viscerally open, waiting for orders of where to go next. My husband takes too long to reply, so I just review the last words of my own questioning text, giving myself assurance that indeed, 'everything is ok', minus the question mark. 
"Sit here."
"Look at the light."
"Keep open."
I force open my eyes in hopes to be a good client, after all this might be the gateway into divinity much like arriving back into my body from one of my near death experiences. But I feel like I failed the test. Flooded with emotion, my eyes tear and lashes bat away the intrusion of the big blue orb coming for my soul.
My whole world triggers itself, as if to wash away its own sinful storyline, thinking I could have ever done something wrong. As if I could have ever done something differently. As if I could have ever made a mistake. Grateful their back is to me, as they're entering words into a memory machine. I sob internally, wiping away all evidence. I feel the heat of my vessels from what my tear ducts really want to say, but this is not therapy.
I walk the bridged land into the virtual world, popping onto Facebook, and the first thing I squint at, coming through my pineal gland, pretty darn crystal clear is this…
"You are Brave.
You are so brave for making it this far. It may not have been easy to get here. But you have. It takes a lot of courage to make it through the struggles you've faced.
Keep smashing it. You're doing great!"
  – TheLawOfAttraction.com 
I tend to shatter glass ceilings, attracting highly spiritual experiences synergistically tied to the conventional medical system. Maybe it's the duality, though whatever it is, it's welcomed. Here in Florida I'm always sitting in a sea of waiting rooms, as if I'm in-between lifetimes. What a wonky world of wonder. I guess my ticket says, 'everything is ok' even when it looks like chaos.
"Have a seat and somebody will be with you",
Vanessa Wishstar
Psychic Medium, Spirit Guide, Writer
www.VanessaWishstar.com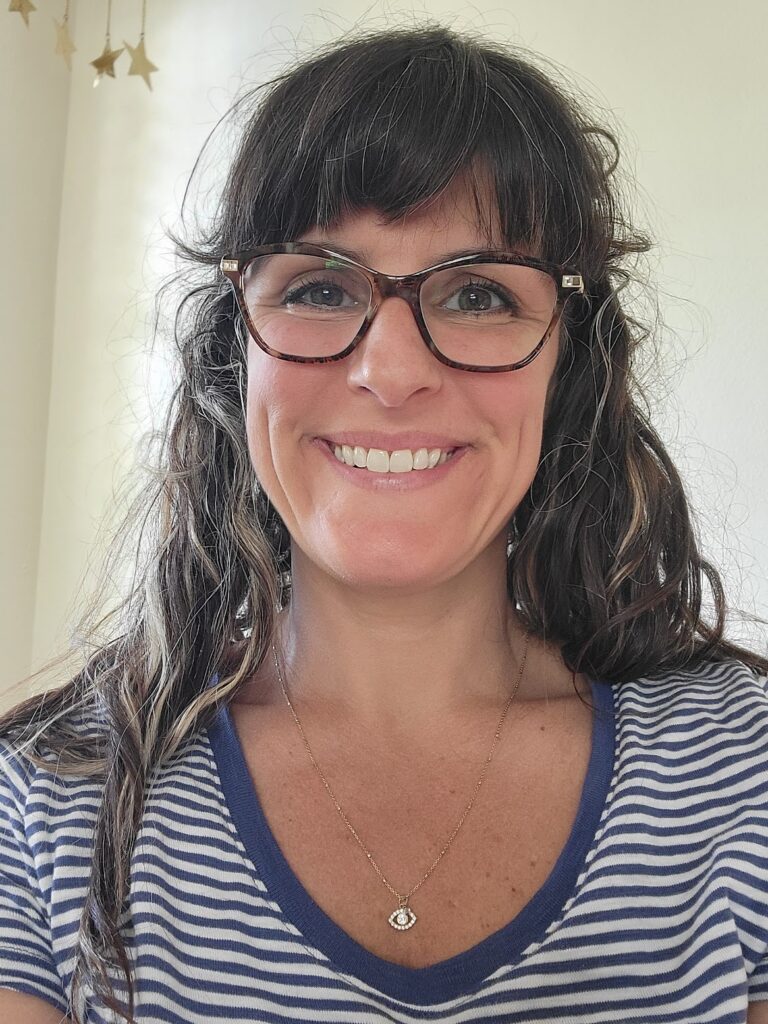 Bio: I am a seafull of mountains always seeking the truth, a mystic-called dragon, a psychic phenomena(l) goddess who births stars and makes wishes on their dust. I just love being me. And you being you.
I live in remote, pristine, Alaska and also the regenerative healing waters of Florida, discovering how life is meant to be loved. My husband and two children are my entire universe in which we frolic about, living out this dream. "Live on purpose", I say!