Sowing my seed
A traveling seed, searching for fertile lands in the sharp frozen months of January. A moons wait, up and down shifting my waters, affecting the moods of the material. 
My source is my own homecoming. Picked up and carried against all nonconformity, through the dry cracked open lands, cut on the husks of once manifested miracles. I am no longer in Kansas searching for mountains.
Reaching down past the icy shards that encrust the earth, no tools at hand, digging deeper and deeper I make my bed, nestling into my womb of deep ebony darkness, this void breaks all sound barriers, sheltering my shell from life's business. Cradling my creation of self. I want to live here in this state, forever more.
As the wind blows, destination stops. Period. Burrowing where nomads live. Did she ever know the impermanence of her arrival? Or was she dead set on living here, now?
Spring is illusionary at the seam of the equator. One has to look hard for the season's signs of when to flip over, otherwise you'll be on fire. "Rotate, love. Keep moving." When do I shift? Can I breathe now? I look to my midwife for clues, perplexed I'm only at six moons rising. 
I should be thankful I'm no longer regurgitating the endless beginning of life, now chewing my cud, smacking my gum, jolts of 'look at me', now that I have my own attention, I need to do this my way.
Except this land looks like it's designed for retirement living. And here I am planting myself anew at 46. I no longer can keep up with time, nor can time contain me. There I squat, absorbing nourishment through the umbilical cord of the sun's rays. 
I am a seedling. My roots are navigating this interruption. I am salty to touch and taste, as if I was born from native seaweed. I am home at this moment of six moons.
Awwoooooo,
Vanessa Wishstar
---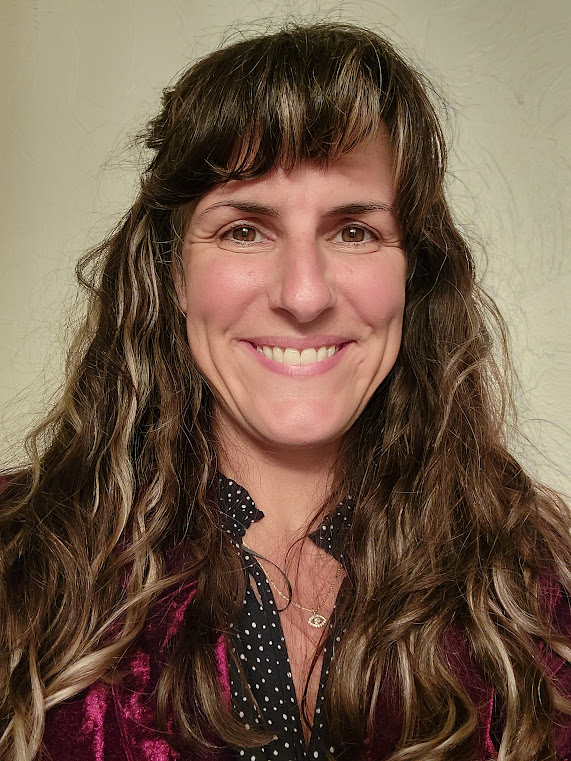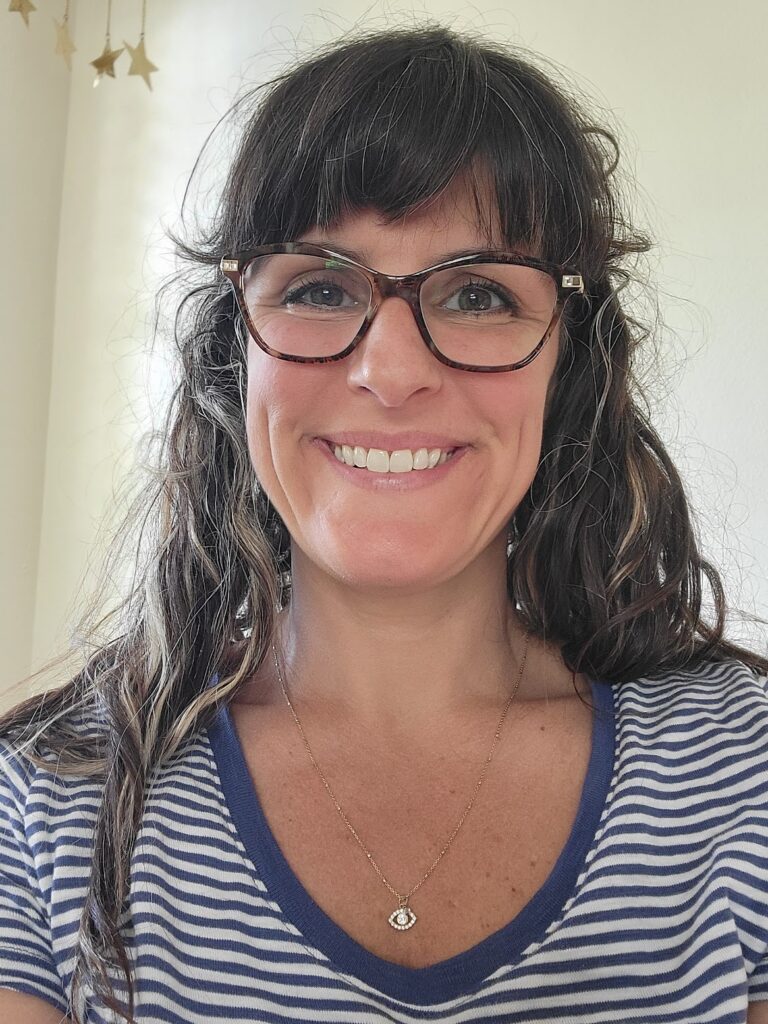 Bio: I am a seafull of mountains always seeking the truth, a mystic-called dragon, a psychic phenomena(l) goddess who births stars and makes wishes on their dust. I just love being me. And you being you.
I live in remote, pristine, Alaska and also the regenerative healing waters of Florida, discovering how life is meant to be loved. My husband and two children are my entire universe in which we frolic about, living out this dream. "Live on purpose", I say!
Vanessa Wishstar, Psychic Medium, Spirit Guide, Supernatural Writer